Yulmburral to Catholic Education Week
As this Newsletter goes to press we are coming to the end of a week where we have celebrated Catholic Education Week. I thank everyone for the contributions made each and every day so our children can flourish in a learning culture inspired by faith and Christ as our role model.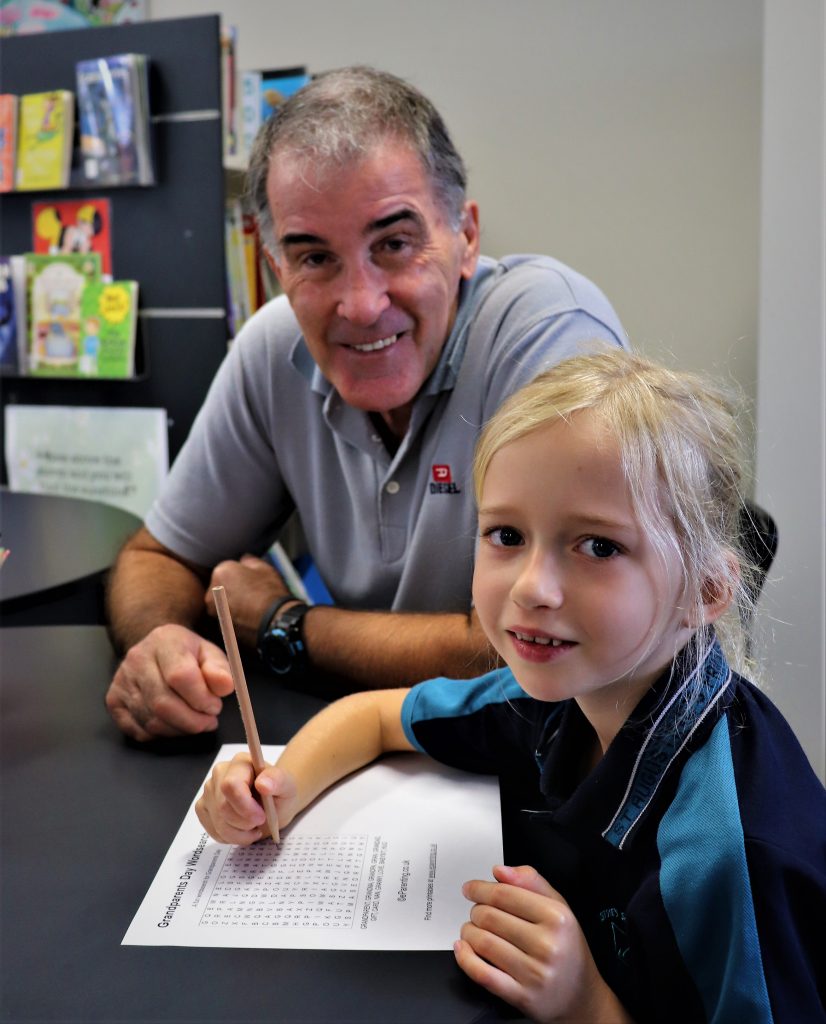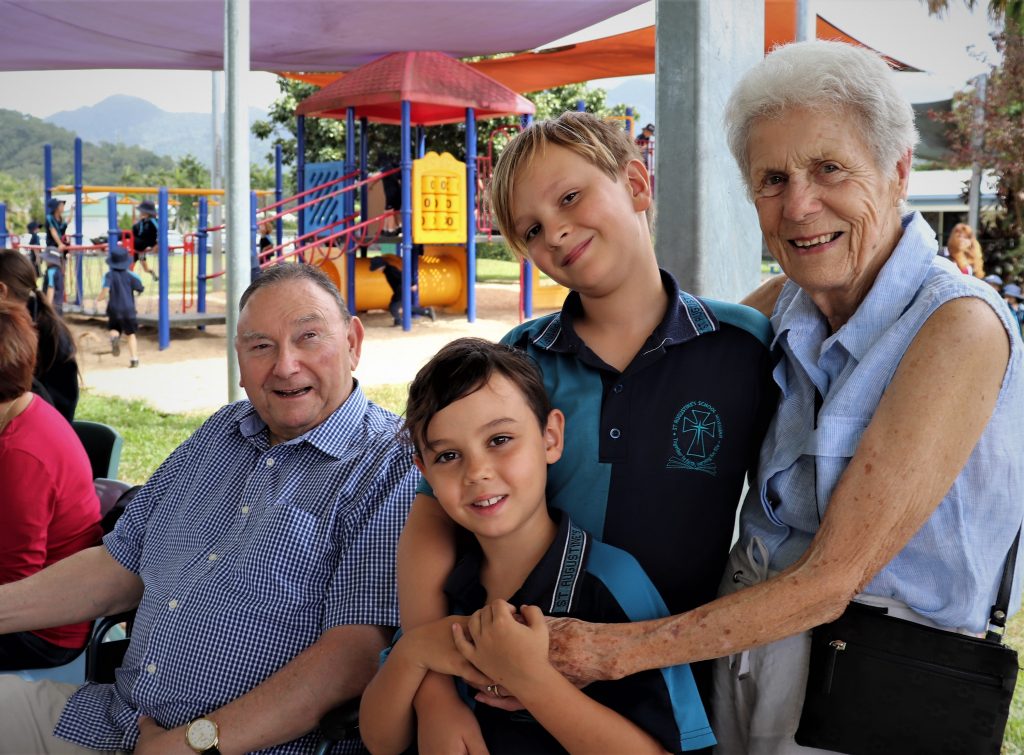 Today we had our Grandparents Day, the community lunch on the junior playground, the CEW Mass and tonight we will be enjoying a Family Movie Night.
The joy that has been evident and the numbers indicating their attendance tonight demonstrates that we have a positive school community and many things are bright and beautiful.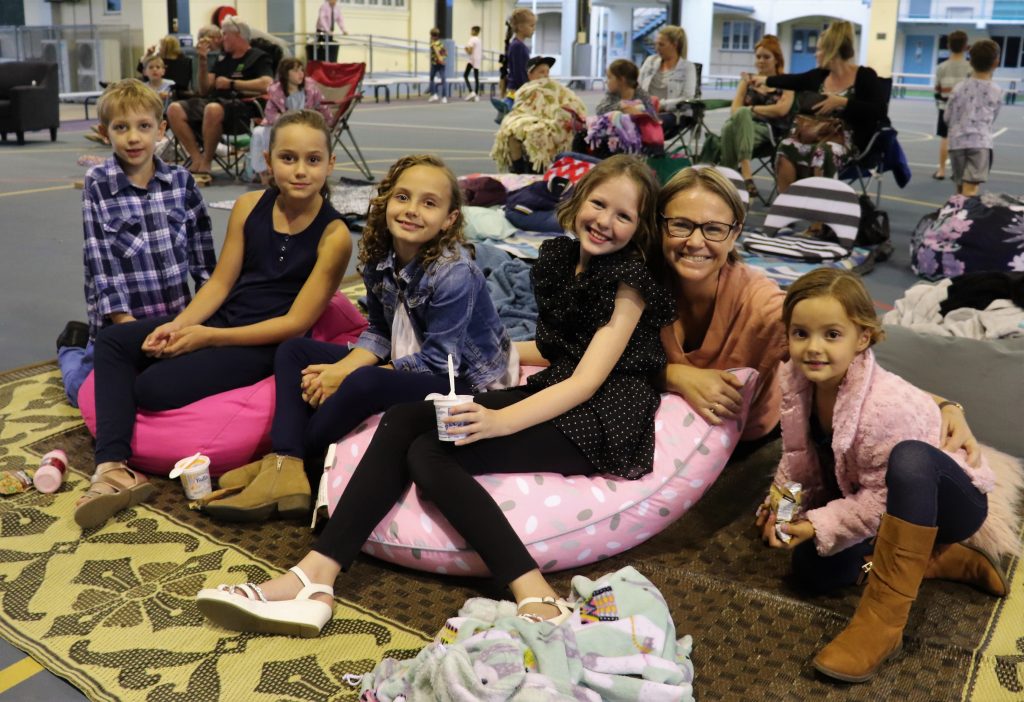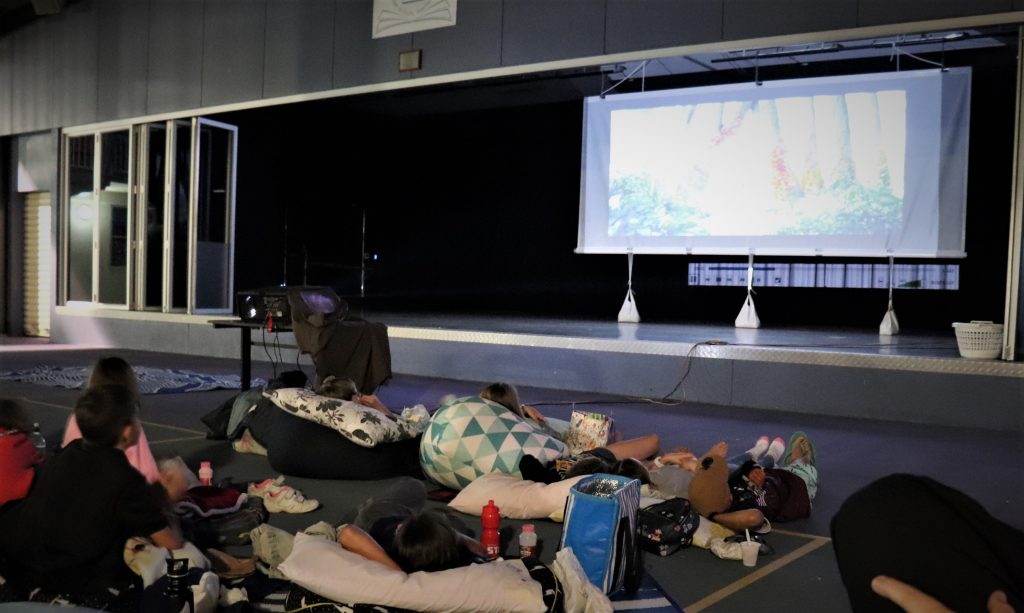 With the wonderful school spirit we share, I encourage all to spread the "Good News" enrolments for 2020 are available and Prep Enrolment interviews have almost been completed. If you know of anyone who is seeking an enrolment in 2020 there is still time and there are places in most year groups for next year.
I will be on Long Service Leave between Weeks 4 and 8. In my absence Mrs Hall will lead the school.
Thank you
To all parents, staff and students who completed the Annual Satisfaction Survey. Your feedback is greatly appreciated.
Our Grandparents who were able to visit and participate in our Catholic Education Week activities.
Fr Joby, Mrs Hall and students who had a key role of responsibility in making our CEW Mass a special celebration.
Mr Mullane, Mrs Hall and Yr 6 School Leaders who represented our school at the Western Deanery CEW Mass in Herberton on Wednesday.
Board Members for their contributions in advancing school matters at our meeting last week.
Upcoming Events
CEW Family Movie Night – 6pm Friday 2nd August.
Term 3 School Fee notices have been sent to parents. If payment of school fees becomes a concern please make an appointment with myself so support and an understanding of the situation can be achieved.
God Bless
Paul