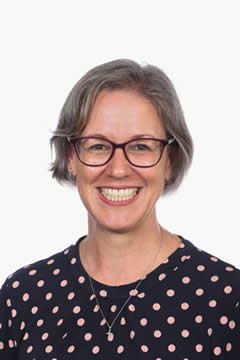 Yulmburral and welcome to St Augustine's School, Mossman. On behalf of staff, students and families I extend a warm welcome to you and your family.
St Augustine's is proudly a Catholic school in the Mercy tradition. This great school has developed a reputation for the provision of a quality Catholic education for the sons and daughters of those families who share our values. Built on the dedication and vision of the Sisters of Mercy, St Augustine's has served this community for over 80 Years. The educational environment at St Augustine's challenges and inspires each child to embrace higher expectations, to be rewarded with greater achievement in their spiritual, academic, emotional, ethical, social and physical dimensions.
Learning and Teaching at St Augustine's is challenging, friendly, demanding, supportive and serious in purpose and joyful in spirit. Our curriculum is rich, balanced and engaging.
Success is achieved by ensuring teaching and learning is a blend of both traditional and contemporary practices. All students can achieve success within our school community. Cultural opportunities such as music, drama and art are encouraged and celebrated as an integral element of a holistic education. Similarly, sport and physical activity are intrinsic parts of both a child's physical development and development of values such as co-operation, teamwork, fairness and self-discipline.
The social and emotional development of all students permeates all aspects of school life. Our Social Emotional Learning program strives to provide students with security and understanding and ensures that each student feels valued and valuable. We recognise each student has innate gifts and unique challenges and strengths. Our students are encouraged to develop self-discipline, a commitment to work, to goal setting and to co-operate as an authentic participant in a caring Christian community.
St Augustine's is a place of learning and growth. Every child is encouraged to excel in all they do. Every child is given every opportunity to reach their full potential.
As you navigate your way around our website, imagine yourself as a member of our school community. If you would like an opportunity to visit our school, I encourage you to contact us. I would love to show you around and answer any questions you may have.
Sincerely,
Kym Bennett